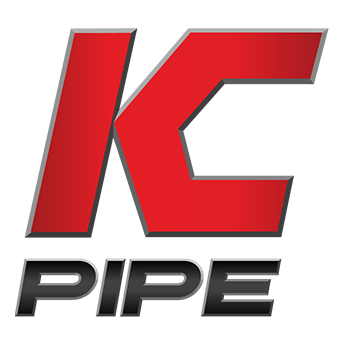 The Preferred Pipe Distributor of West Texas

KC Pipe is a leading OCTG distributor for West Texas and the surrounding areas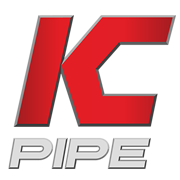 Since 1989, KC Pipe's buying power and established mill relationships have helped us become the Preferred Pipe Distributor of West Texas.
We pride ourselves in our customer service and making every customer/prospective customer come back again and again for their OCTG needs.
Whether you are a small independent or a major multinational, KC Pipe treats you like you are our number one customer.
We are committed to quality, customer service, and providing competitive products at competitive prices to satisfy your OCTG needs.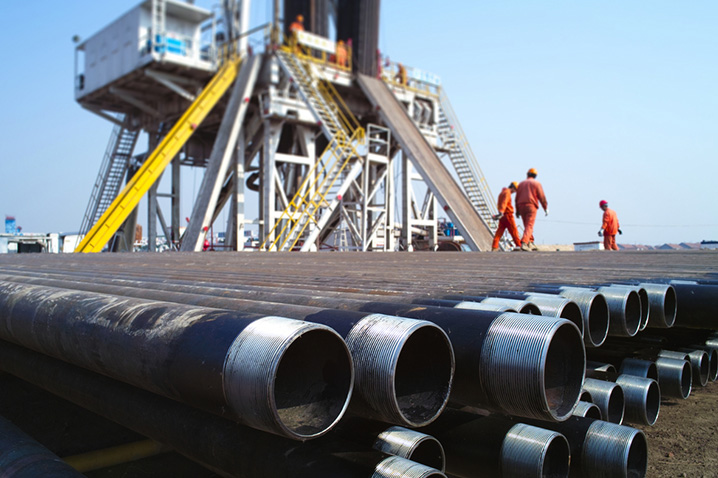 We stock most bread and butter items for West Texas and the surrounding areas and have upgradeable API tubing coming in every month.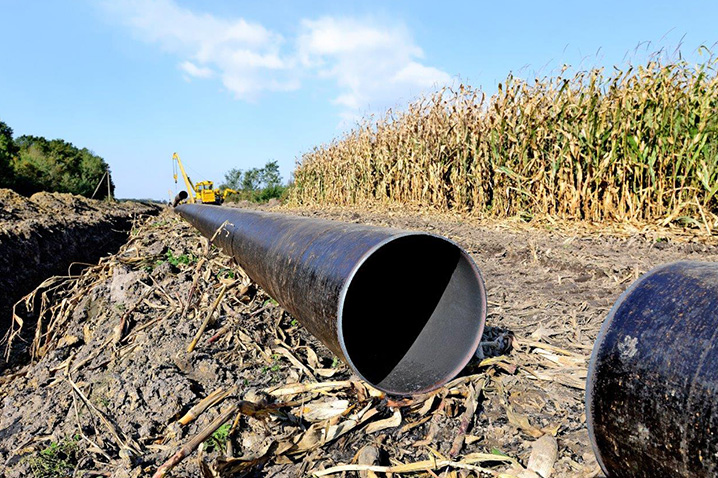 Although we do not maintain an inventory of line pipe, we are able to source line pipe from our suppliers with years of experience.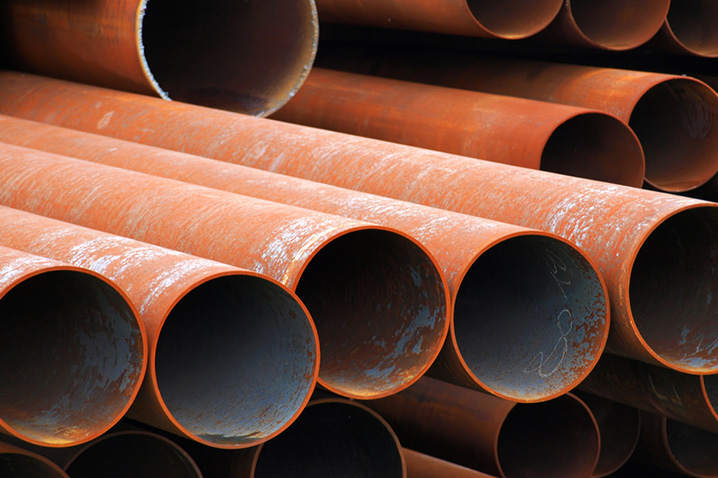 We have type 1 and type 2 structural grade tubing for ranchers and welders, and provide extremely competitive pricing.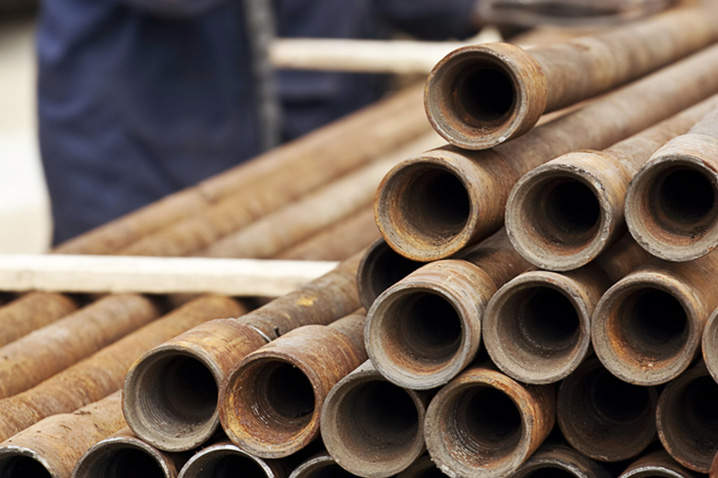 We carry a wide range of used casing and tubing, and stock 2 3/8 – 3.5" line pipe and hydrostatically test each joint to line pipe specifications.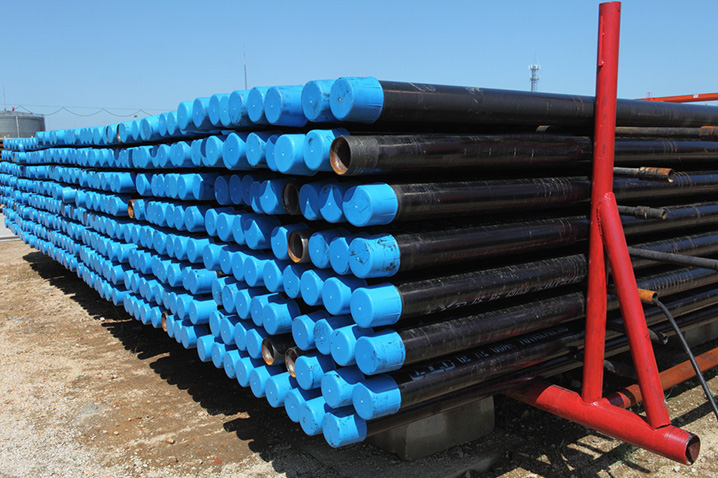 We rent pipe, pipe racks, cat walks, and anything else our customers need. We also rent space for temporary storage  in our 30 acre storage facility.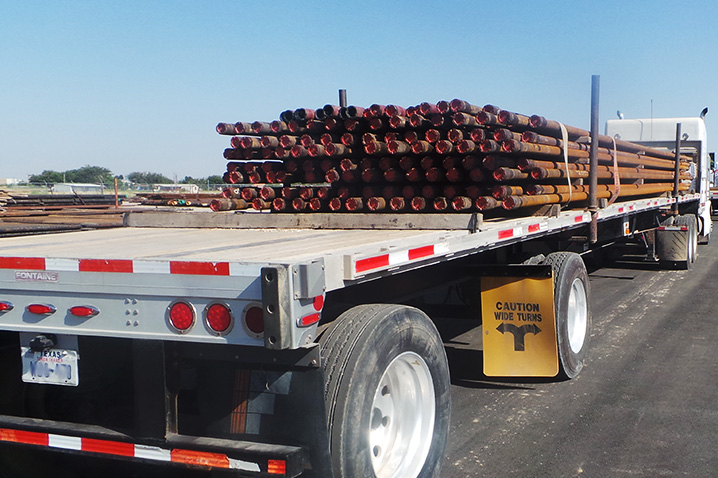 We coordinate shipping for all of your project needs. Our truckers are an extension of what we value at KC Pipe.
Can't find what you're looking for? We're on call 24/7 to answer any questions you may have.